How to use our Zapier connector to do anything your heart desires with our content!
In this document we show you an example of how to use the Autochartist Zapier Connector to post automatically to your Facebook page. You can use the same principle to do anything else that Zapier is capable of.
Log into your Zapier account and click the "Make a Zap!" button to get started:

You will be asked to select a Trigger App, search for Autochartist (select the highest available version):
(If you do not find it, please send an email to
brokersupport@autochartist.com
with your Zapier account name to request an invite)



Select New Trades From Feed:
Then click on save + continue.
On the "Choose Account" step,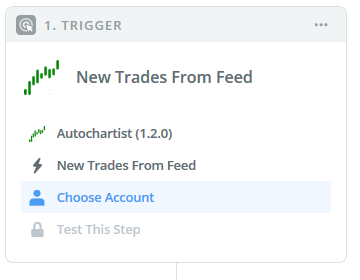 Click on Connect an Account, and enter your Broker ID and Client Key:
(if you do not have these please send an email to
brokersupport@autochartist.com
to request it)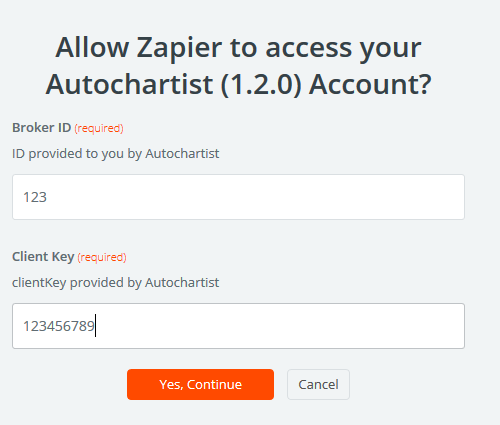 Then click on Yes, Continue
Select your Report Type, Language and Time Zone then click on continue: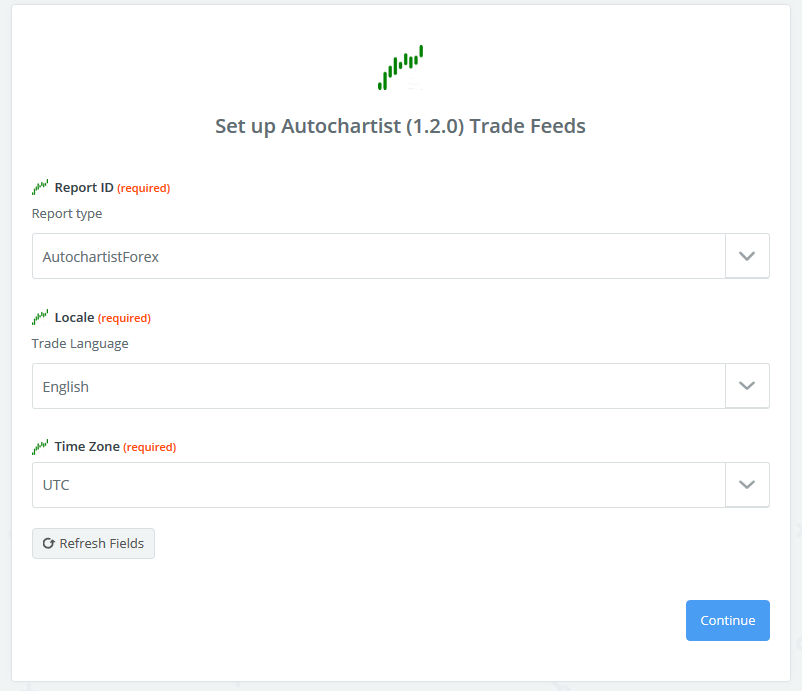 Select one of the sample trades and click on continue: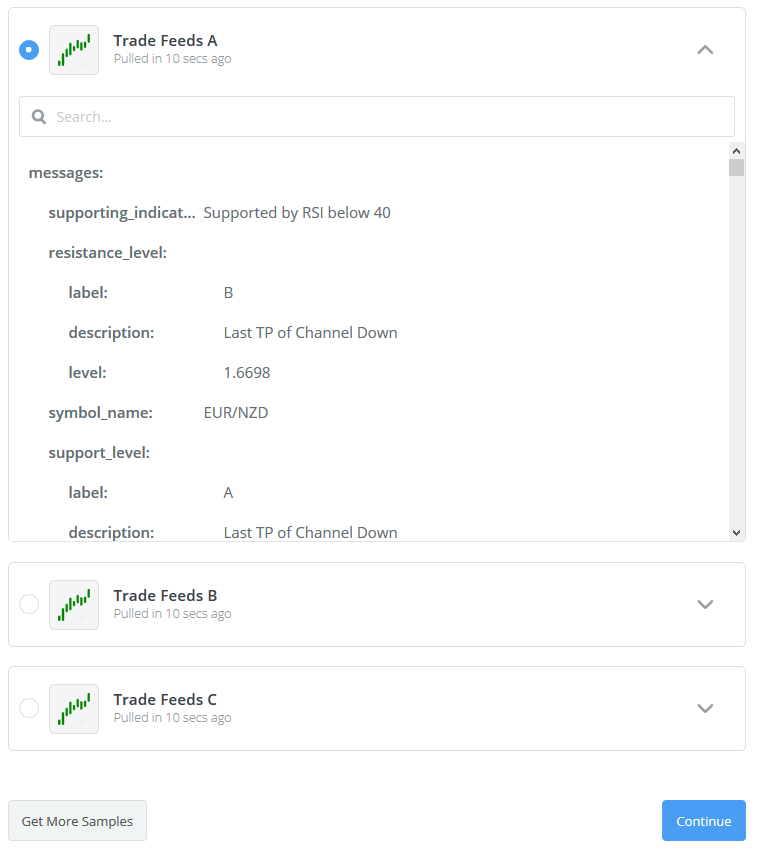 Now your Trigger is complete you can start adding Action steps. In this Example we will be posting to Facebook.
Click on + Add a Step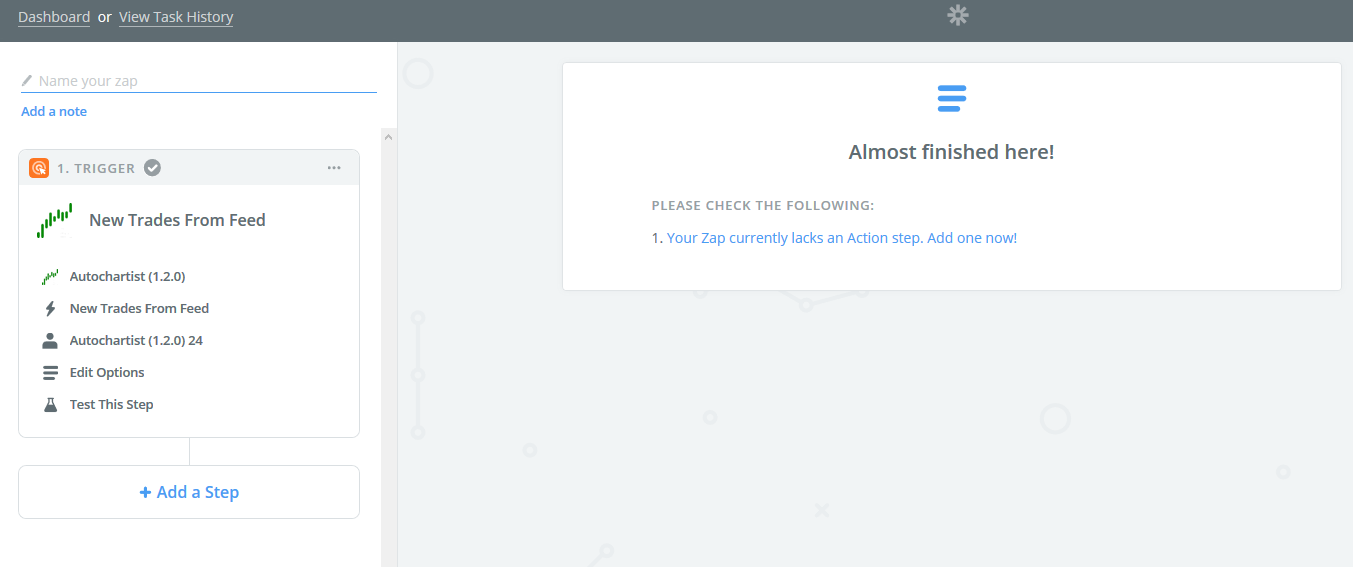 Select Action/Search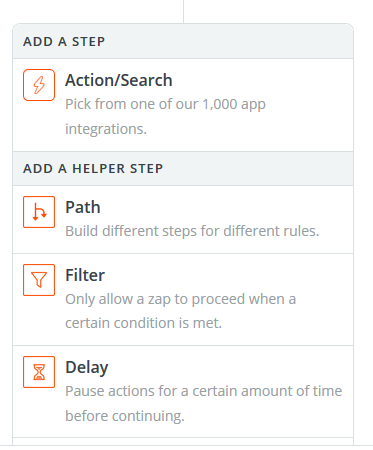 And search for Facebook then select Facebook Pages: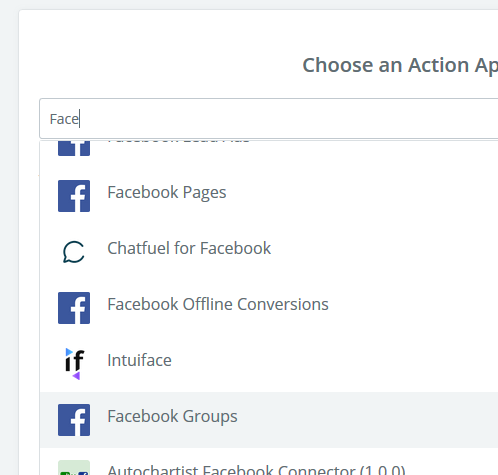 Select Create a Page Photo, then click on Save + Continue: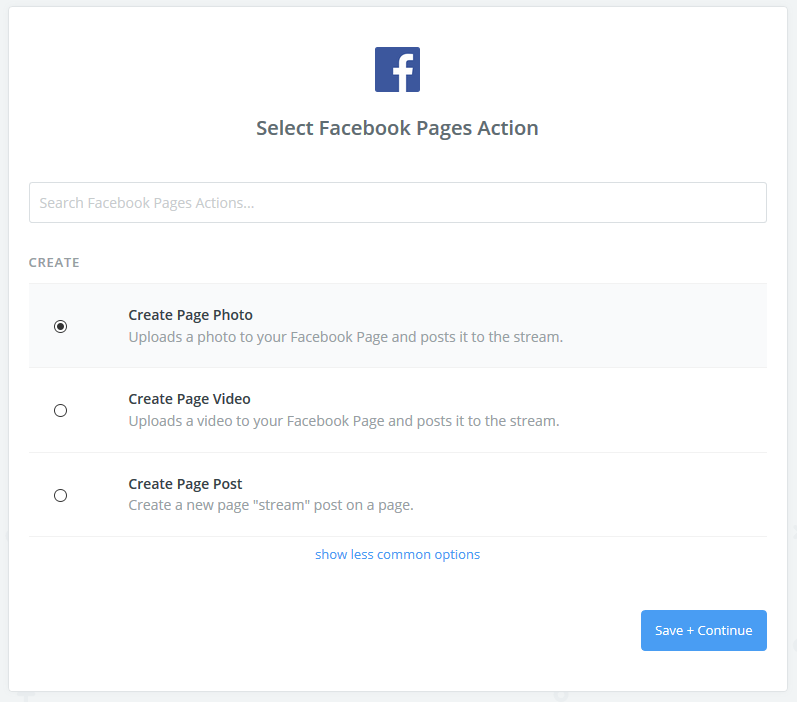 In the Choose Account step, click on Connect an Account and enter your Facebook account details (you must be an admin on the page you want to post to):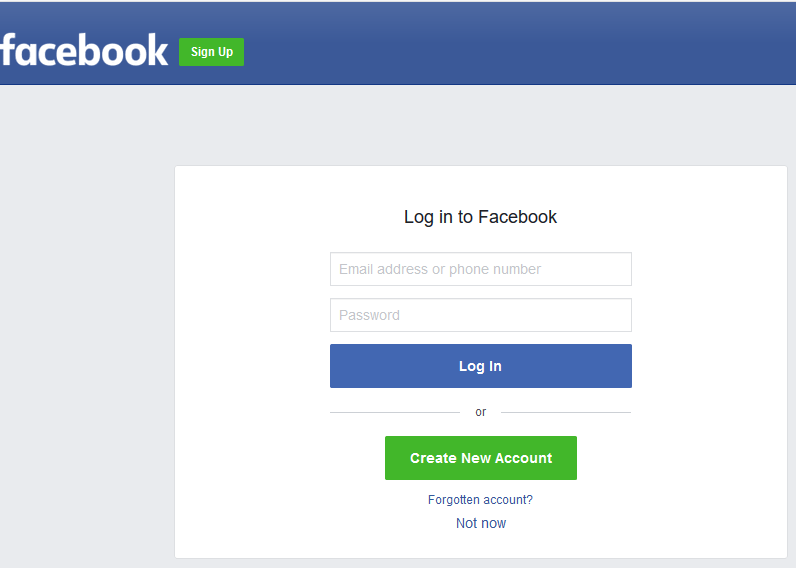 Now you can start setting up your template.
Firstly select your Facebook Page from the drop down: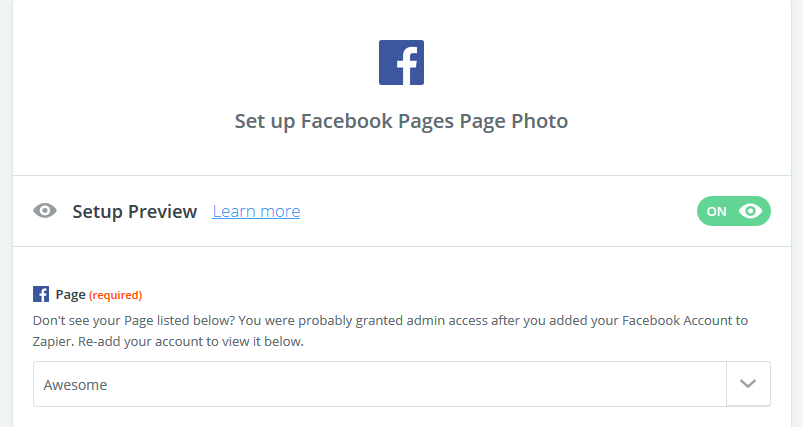 Select the Chart for the Photo: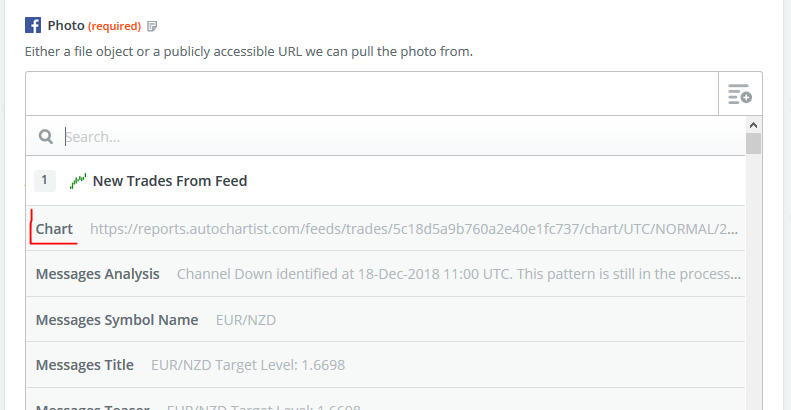 Create your Description using the content provided from the "New Trades From Feed".
In this example I have selected message Title and Message Analysis. You can create your own template and do not have to follow me.
You can even add Hashtags or Disclaimers simply Typing into the Description box.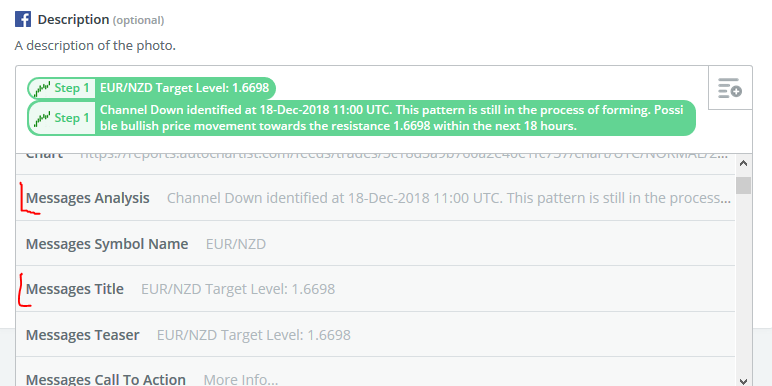 Click on continue and then you can click on Send Test To Facebook Pages to see how it looks: